Lucky Pizza
27-14 Queens Plz S, Long Island City, NY 11101
Order now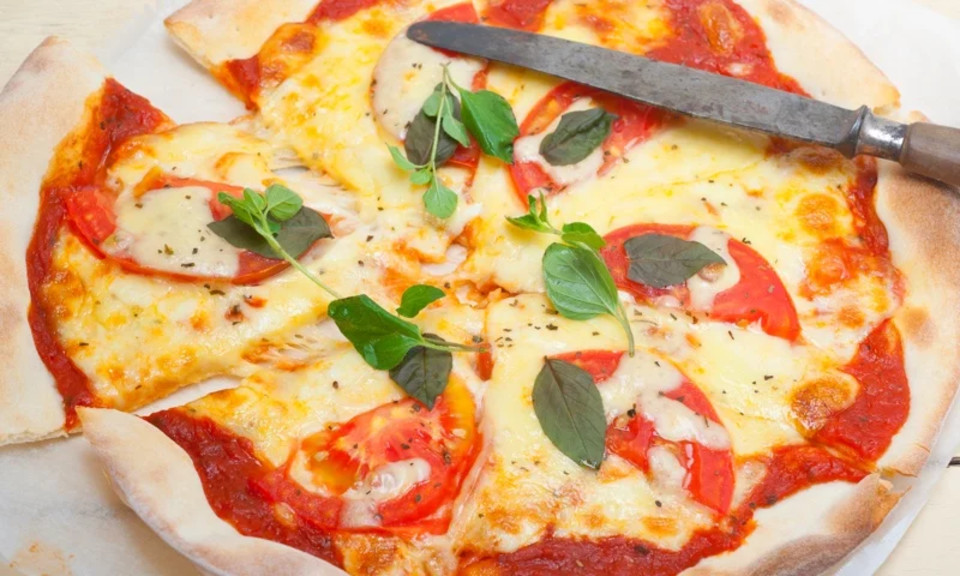 Barbara
Excellent chicken rolls, they even put the sauce on the side without me asking. Spinach calzone was pretty good, happy they make it , many pizzerias don't. Everything was freshly made.
Isaac
Very few pizza spots in the area offer personal sized pizzas, and I love that they offer ground meat as a topping. Also, I love that they offer fries.
Jim
Great pizza. Crust was perfect and toppings fresh. Wish they had green olives, but that is my thing. Would definitely get again.
Tay
I gave Lucky Pizza a bad rating last year but the food was good and the order was correct this time. Grateful
Todd
Consistently great pizza delivered. I have ordered from others. But, Lucky is consistently superior.
Alexander
Really solid pizza. Cheesy, not too saucy, a little greasy and delicious. This is not thin crust pizza for people on a diet, this is for people who are craving a thick New York slice. The garlic knots are surprisingly great, lots of fresh garlic on the dough. Consistently tasty and reliable food and delivery.
Ilona
Pizza is probably one of my most favorite foods in the world, and I am insanely picky about it. Lucky Pizza is the best place I've ordered from in LIC and I've tried a few spots. The delivery guys are always very friendly too, regardless of the weather. Good prices on a regular pie, too.
Erika
We've ordered pepperoni and veggie pizzas from here multiple times. If you're looking for huge pies with thick, chewy crust, this is the place! They have fast delivery too. This has become our go-to pizza place in LIC.
Tori
Amazing personal pizzas. We ordered a buffalo chicken pizza and a broccoli/ricotta/spinach pizza. Both were fantastic and we did not want to share! Well worth the wait.
Richard
Just moved to the area and feel like I hit the jackpot with finding this place. The pizza was just how I like it. Will be ordering from here again!
About us
American, Calzones, Dinner, Italian, Lunch Specials, Pasta, Pizza, Sandwiches, Wings
Today

Delivery: 9:00 AM - 11:00 PM

Takeout: 9:00 AM - 11:00 PM

Delivery

Monday:

9:00 AM - 11:00 PM

Tuesday:

9:00 AM - 11:00 PM

Wednesday:

9:00 AM - 11:00 PM

Thursday:

9:00 AM - 11:00 PM

Friday:

9:00 AM - 11:00 PM

Saturday:

10:00 AM - 10:30 PM

Sunday:

10:00 AM - 11:00 PM

Takeout

Monday:

9:00 AM - 11:00 PM

Tuesday:

9:00 AM - 11:00 PM

Wednesday:

9:00 AM - 11:00 PM

Thursday:

9:00 AM - 11:00 PM

Friday:

9:00 AM - 11:00 PM

Saturday:

10:00 AM - 10:30 PM

Sunday:

10:00 AM - 11:00 PM